Alderson Photography in Valparaiso, IN
Located in Valparaiso, IN, Alderson Photography strives to provide exceptional photography and customer service for all clients. We are a family owned and operated business with over 35 years of photography experience. We specialize in sports photos, commercial photography, headshots, and more! At Alderson Photography, we put our customers first, delivering an unbeatable experience that is second-to-none. We are able to adapt to whatever environment you would like, from outside locations to staged sets. Our photographers are classically trained and know how to handle a variety of different situations. Contact Alderson Photography today to get started!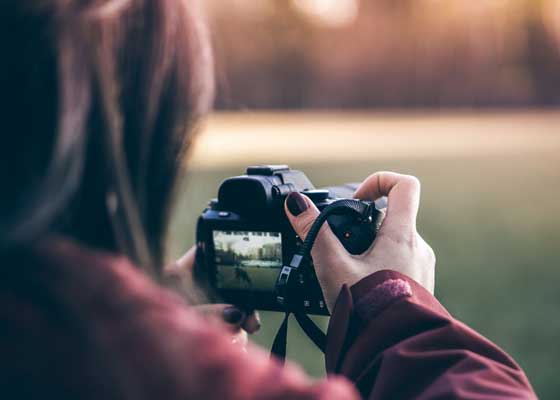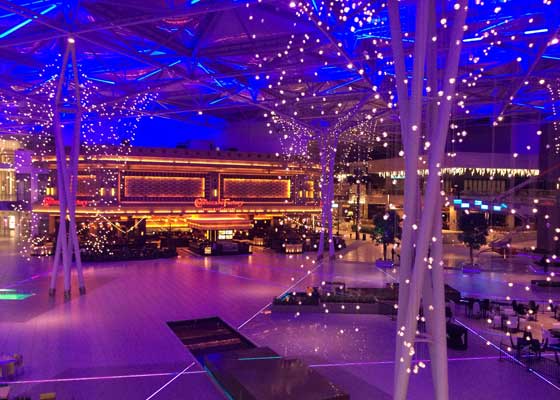 Do you have an upcoming event, such as a school dance or county festival? Alderson Photography can snap incredible pictures to document the event and create treasured mementos. We guarantee that we will be on-time to your event and provide photography services in a professional and organized manner. Call us today for more information.
Alderson Photography has the equipment necessary to meet you and your teams needs on or off the field. Whether you have children on a sports team, your school is in need of team photography, or you yourself are a part of a group sport, call us today to get started! Alderson Photography is ready to assist you in capturing these great memories.